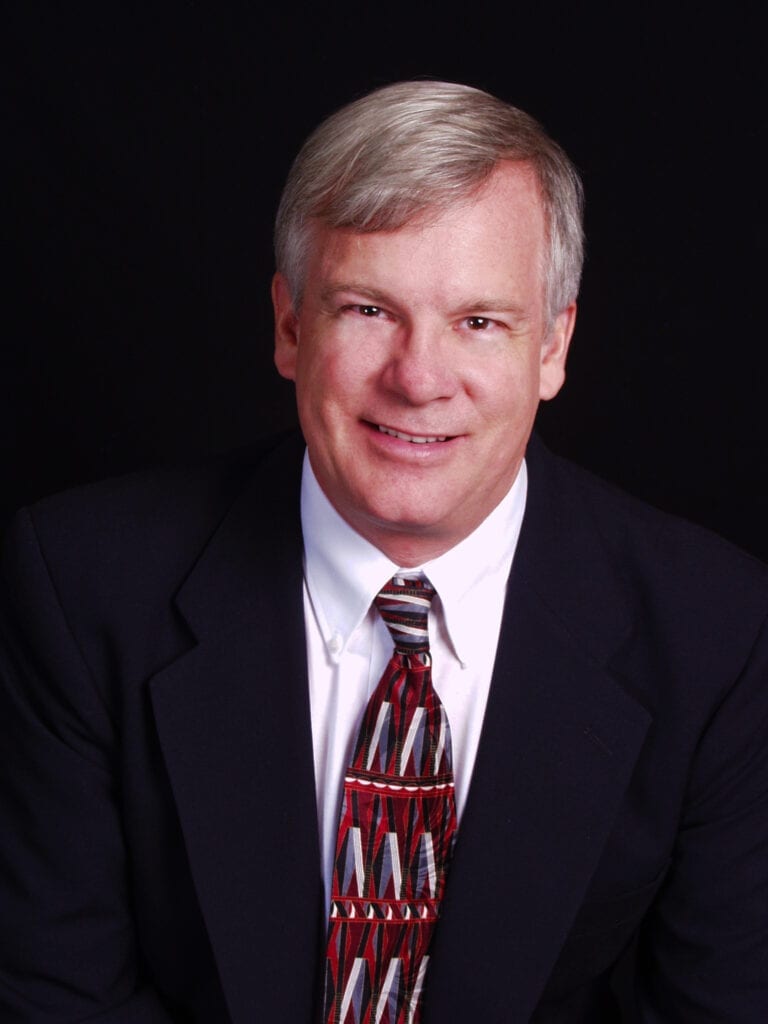 Mr. Don Dillon is a proud member of the Business Brokers of Florida (BBF) and a member of the International Business Brokers Association IBBA which adheres to a strict code of ethics. The International Business Brokers Association offers continuing education courses and professional designations keeping Business Brokers current and involved, to the benefit of their clients. (IBBA.org). The BBF is an exclusive organization that carefully selects their members for quality service and knowledge within the Business Brokering profession. The Business Brokers of Florida currently has more members than the International Business Brokers Association, and regulates its members to an exacting standard, rules, and code of ethics. (BBFMLS.COM).
Dillon is a member of The Florida Realtors, National Association of Realtors NAR, Broward, Palm Beach and St. Lucie Realtors Association, Greater Tampa Realtors, Sarasota Manatee County Association of Realtors,and the Regional MLS; each of which allow Dillon to best serve customers and clients.
Don Dillon is a Real Estate Instructor with over 29 years of committed instruction service. He spent 15 years of which are with the largest private School of Real Estate in the South Florida area. He teaches all of the State required pre and post licensing courses, and continuing education classes for both Sales Associates, and Broker candidates and licensees. He is a licensed real estate instructor through the State of Florida Department of Business and Professional Regulation.
Don has consistently won annual awards through the Business Brokers of Florida each year of sales above $1,000,000. He has sold Businesses for $10,000,000 and also been awarded for highest dollar volume in the State, also he has been awarded most closed transaction in the State.
His knowledge of contracts, disclosures and confidentiality from years of teaching are a real asset which makes transactions go smoothly.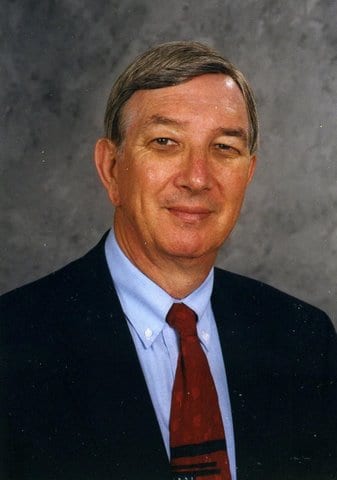 A graduate of the University of Connecticut, Jerry has been a fixture in Real Estate education in South Florida since 1980. Born and brought up in Brookline, Mass., Jerry received his B.S. degree from the University of Connecticut in 1959. In 1979, he sold his businesses and obtained his salesperson real estate license, his brokers and real estate instructors license in 1980.
Originally an instructor in the ERA School of Real Estate, Jerry was hired by Gold Coast School of Real Estate, III, Inc. in West Palm Beach in 1981. In 1983, he and several other individuals purchased the school and he became the Permit Holder, Chief Instructor and Vice-President, and renamed it Gold Coast School of Real Estate, VII, Inc. The West Palm Beach School was a tremendous success due to Jerry's knowledge and guidance, and it was sold in 1989. Jerry stayed on with the new owners until he opened his own school, the Jerry Grant School of Real Estate in West Palm Beach.
In 1994, Jerry's School was purchased by a major real estate corporation, and he continued to teach real estate and serve as a trainer for the large corporation for several years.
In 2003, Jerry was hired by the Realtors Association of the Palm Beaches to instruct in the Board owned school, Advantage School of Real Estate.
Jerry has been a trainer for several major real estate corporations in the Palm Beach and Broward areas, and is well known for his knowledge and sense of humor. He is married and has two children and two grandchildren.