Welcome to the Associates Academy which is Northern Palm Beach County's premiere Florida Real Estate school. We invite you to come and tour our Florida Real Estate school and see how we help our students to learn in a friendly, very casual atmosphere. We also wish for our facility to be where our real estate students can feel relaxed and enjoy themselves in a premium learning environment complimented with professional qualified instructors who have many years of experience and extensive knowledge In the Real Estate industry.
Our Florida real estate school has a staff of dedicated professional real estate instructors who will be training you on all the aspects of the real estate business. All of our Florida real estate school classes are designed for the real estate student to get the maximum amount of education in the required amount of time. Upon completion of the real estate course, you will need to pass a state mandated exam or exams to obtain your Florida real estate license.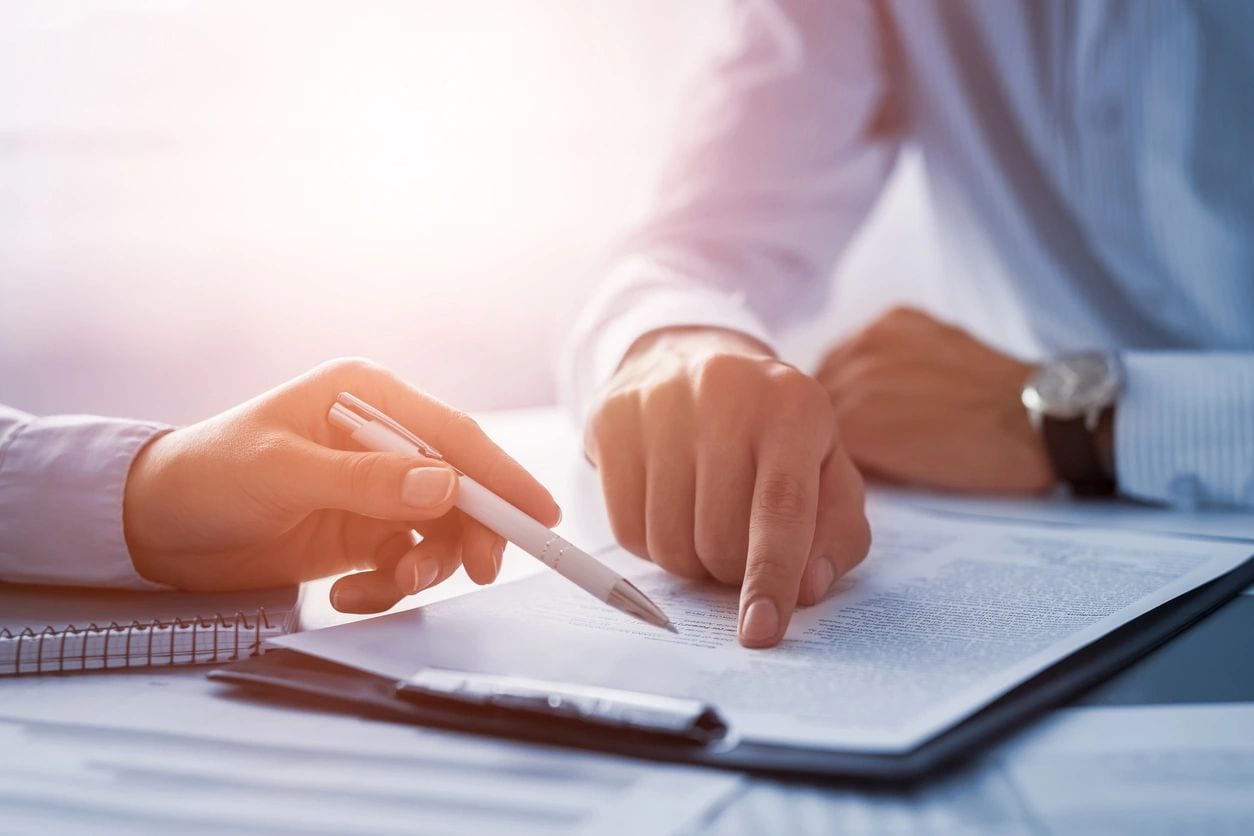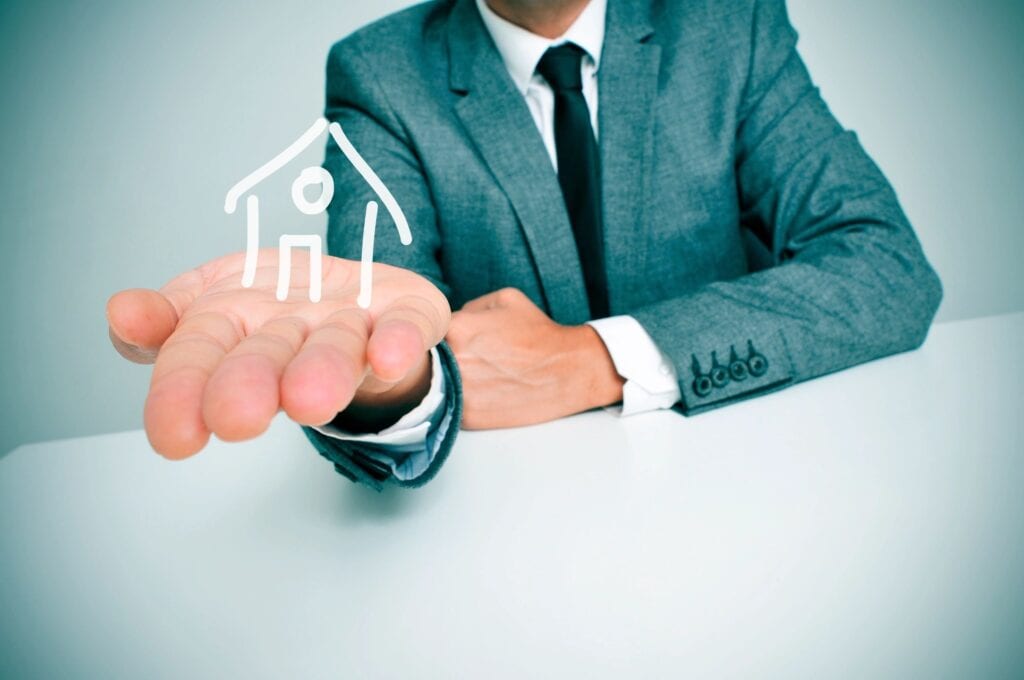 We keep your Florida Real Estate School training simple by using the following philosophies:
We conduct our real estate classes in a way that allow students to ask questions and get the proper help as they are learning.
Our Professional Instructors make the class very enjoyable and conduct lessons in a way so our students can learn the information in a very short period of time with anecdotes and many memory acronyms.
Our qualified Instructors are focused on helping every student PASS the State Required exams the first time they take the test!
Our facility is conveniently located in Northern Palm Beach County at 4455 Military Trail Suite 100, Jupiter, FL 33458 with other location in Palm Beach Gardens, Stuart, and Port St. Lucie.